Narrabri Weather News
Frankenstein: Get into the spirit of Halloween THIS Saturday evening and watch the National Theatre Live's 2011 broadcast of Frankenstein, hosted by the Friends of the Crossing Theatre and starring award winning actors Benedict Cumberbatch, Jonny Lee Miller and Danny Boyle. The screening kicks off at 7:30pm, tickets can be purchased HERE or at the Crossing Theatre.
NSW Conditions Report: The latest NSW Seasonal Conditions Summary says that NSW experienced the wettest May to September period on record.
Tree and Shrub ID Field Days: Join expert Local Land Services staff to learn how to identify and manage remnant vegetation. Take home handy knowledge, books and on-line tools to identify and understand species on your own property.
Email us
a paragraph about your local event or something otherwise interesting.

Regional Weather Stations
Narrabri Forecast
This table displays multiple weather forecasts. The Australian Digital Forecast Database (ADFD), Operational Consensus Forecast (OCF), and Precis text forecasts are courtesy of the
Bureau of Meteorology
. The Global Forecast System (GFS) weather forecast is obtained from
NOAA NOMADS
.
Local Webcams
Local RADAR and Lightning
Click to animate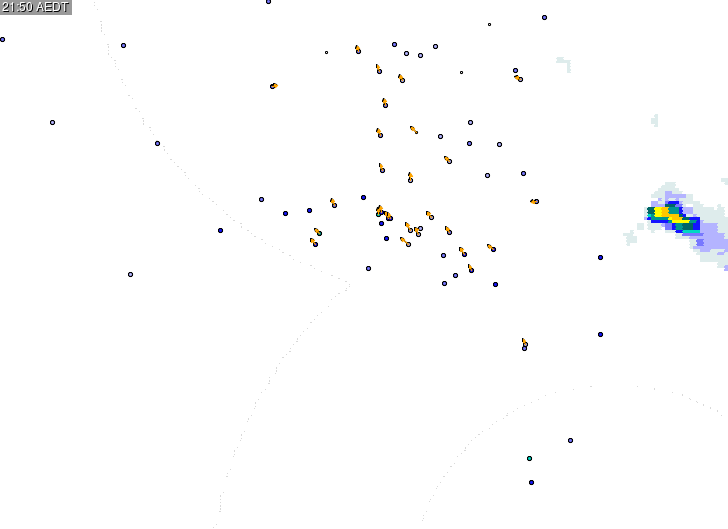 Also see:
NSW RADAR
RADAR data sourced from
Bureau of Meteorology