Narrabri Weather News
Landline: Landline ran an interesting story about the Australian cotton industry and the high yields recorded this season in spite of the dry conditions.
SR5 Hilux: Know anyone looking for a very nice 2013 SR5 Hilux dual-cab? more info.


Email us a paragraph about your local event or something otherwise interesting.
Regional Weather Stations
Narrabri Forecast
This table displays multiple weather forecasts. The Australian Digital Forecast Database (ADFD), Operational Consensus Forecast (OCF), and Precis text forecasts are courtesy of the
Bureau of Meteorology
. The Global Forecast System (GFS) weather forecast is obtained from
NOAA NOMADS
.
Local Webcams
Local RADAR and Lightning
Click to animate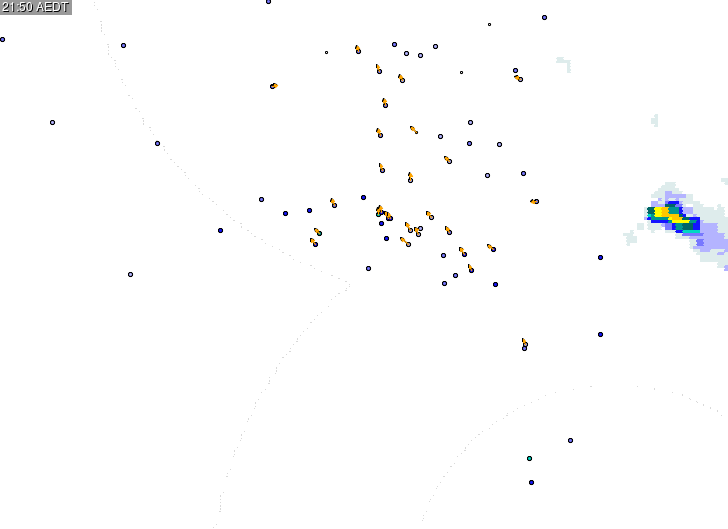 Also see:
NSW RADAR
RADAR data sourced from
Bureau of Meteorology