Narrabri Weather News
ANZAC Day Flypast: An RAAF C-27J Spartan will perform a flypast over Narrabri at approximately 11:50am. An interactive map of all ANZAC day flypasts can be found HERE.
Climate risk webinar: CottonInfo is running a climate risk webinar this Friday, 27th April at 12 noon on the outlook for winter cropping this season. Special guest meteorologist Dr David Stephens will provide his analogue year forecast for 2018 and results of his atmospheric and ocean analysis and what that means for rainfall. To register, click HERE.
Winter Cropping Outlook Workshop: CottonInfo is holding a workshop covering all you need to know about climate and the current start to the 2018 winter cropping season at Spring Ridge on Thursday 3rd May. The workshop will feature 3 key industry speakers, including Jon Welsh from CottonInfo/AgEcon covering local analysis and model summaries, Dr Rebecca Darbyshire from NSW DPI and Garry Allan from the Bureau of Meteorology. The workshop will cover off of current conditions, dynamic and statistical predictions, dryland cotton planting decisions, Bureau of Meteorology resources and tools. For more info and to register, click HERE.
Email us
a paragraph about your local event or something otherwise interesting.

Regional Weather Stations
Narrabri Forecast
This table displays multiple weather forecasts. The Australian Digital Forecast Database (ADFD), Operational Consensus Forecast (OCF), and Precis text forecasts are courtesy of the
Bureau of Meteorology
. The Global Forecast System (GFS) weather forecast is obtained from
NOAA NOMADS
.
Local Webcams
Local RADAR and Lightning
Click to animate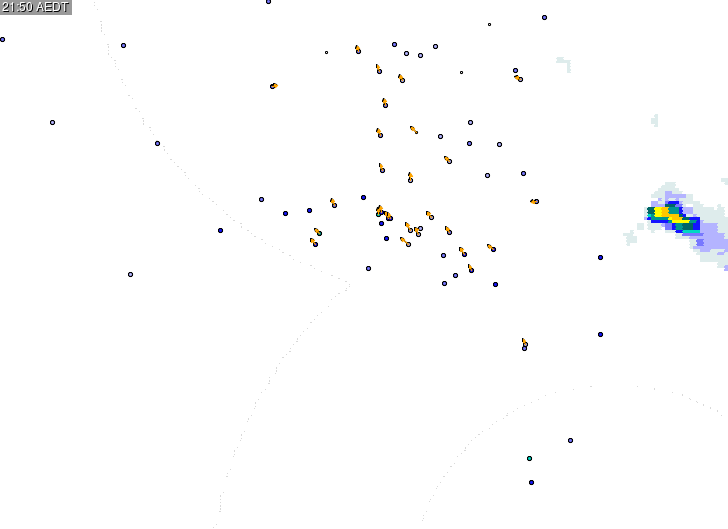 Also see:
NSW RADAR
RADAR data sourced from
Bureau of Meteorology