Narrabri Weather News
Junior Soccer: Info HERE about junior soccer. Wee Waa United FC has juniors trial games this Saturday at Cook Oval where team allocations will be available from 10:30. Registrations for players and coaches are still being accepted. Free shin pads and a ball are available for players in 5-6's and U7's. This will run into the seniors fixture with Namoi United hosting Gunnedah at Cook Oval with reseve grade from 1pm & 1sts grade from 3pm.
Killarney Classic: It's on again.. time to get your bike and gear ready for the 2015 LANDMARK KILLARNEY BIKE CLASSIC ON SUNDAY MAY 3 2015. Check out our website. Note: We have changed from a Saturday ride to Sunday in 2015, and also thanks to our sponsors been able to lower the costs. Look forward to seeing you coming down Killarney Gap
Email us a paragraph about your local event or something otherwise interesting.
Avg Temperature: 19.5 C


Δ Yesterday: -0.0 C

Avg Humidity: 85 %
Wind Vector: 4.0 km/h SSE
Max Rainfall: 0.0 mm
Regional Weather Stations
Narrabri Forecast
This table displays multiple weather forecasts. The Australian Digital Forecast Database (ADFD), Operational Consensus Forecast (OCF), and Precis text forecasts are courtesy of the
Bureau of Meteorology
. The Global Forecast System (GFS) weather forecast is obtained from
NOAA NOMADS
.
Local Webcams
Local RADAR and Lightning
Click to animate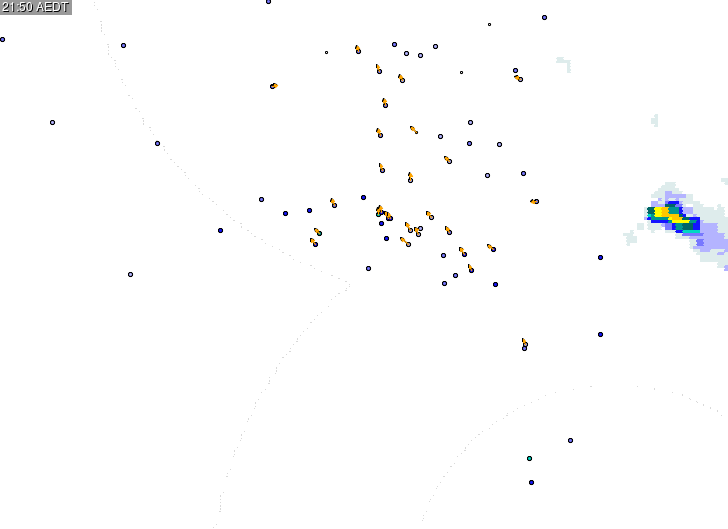 Also see:
NSW RADAR
RADAR data sourced from
Bureau of Meteorology