Narrabri Weather News
El Nino: The latest ENSO wrap-up says that the 2015 El Nino has continued to strengthen. El Nino is usually associated with below-average winter-spring rainfall over eastern Australia and above-average daytime temperatures over the southern half of the country. The CSIRO news blog has a nice El Nino/La Nina explainer.
Police Station Open Day: The Narrabri Police station open day is on this Saturday. Have coffee with the Commander, meet Constable Charlie and your local Police and have your fingerprints taken, sit in a police car, get crime prevention advice and tour the cells. Featuring displays of emergency service vehicles from the SES, NSW Fire Brigade, Police, Ambulance and VRA. More info.
Email us a paragraph about your local event or something otherwise interesting.
Regional Weather Stations
Narrabri Forecast
This table displays multiple weather forecasts. The Australian Digital Forecast Database (ADFD), Operational Consensus Forecast (OCF), and Precis text forecasts are courtesy of the
Bureau of Meteorology
. The Global Forecast System (GFS) weather forecast is obtained from
NOAA NOMADS
.
Local Webcams
Local RADAR and Lightning
Click to animate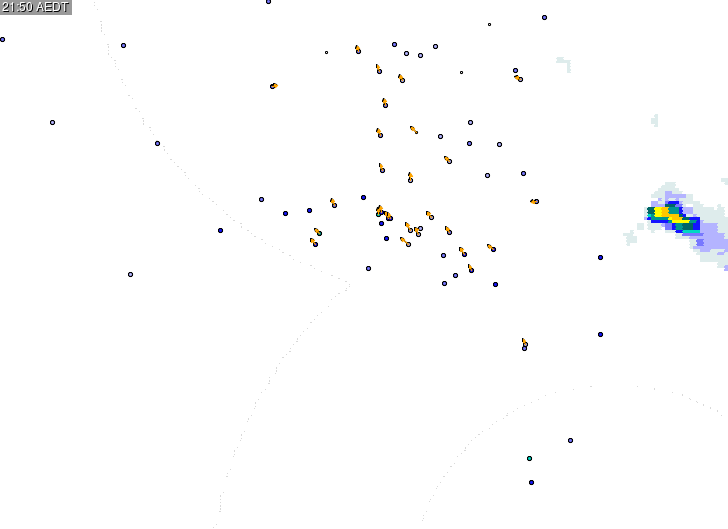 Also see:
NSW RADAR
RADAR data sourced from
Bureau of Meteorology