Narrabri Weather News
Scholarships: The Country Education Foundation has released a new guide to hundreds of scholarships for rural, regional and indigenous students. Here is the guide (PDF) for NSW.
Field Day: To be held at the IA Watson Grains Research Centre, Narrabri on Wednesday 10 September. Featuring presentations from agronomists, researchers and breeding companies on two major themes: Crown rot and water use efficiency/heat tolerance. Other research on display will include Faba Bean and Field Pea breeding, grain quality research and soil biology work. Morning tea, lunch & closing drinks included. More information (PDF).


Email us a paragraph about your local event or something otherwise interesting.
Avg Temperature: 12.3 C


Δ Yesterday: -1.3 C

Avg Humidity: 72 %
Wind Vector: 10.4 km/h SSE
Max Rainfall: 0.4 mm
Regional Weather Stations
Narrabri Forecast
This table displays multiple weather forecasts. The Australian Digital Forecast Database (ADFD), Operational Consensus Forecast (OCF), and Precis text forecasts are courtesy of the
Bureau of Meteorology
. The Global Forecast System (GFS) weather forecast is obtained from
NOAA NOMADS
.
Local Webcams
Local RADAR and Lightning
Click to animate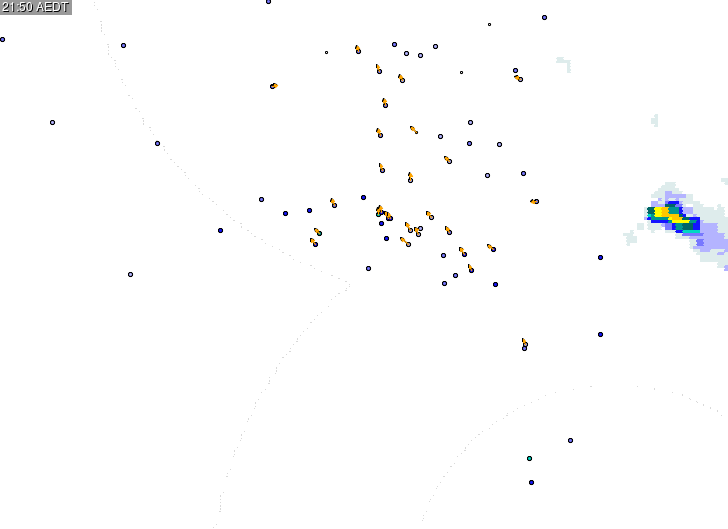 Also see:
NSW RADAR
RADAR data sourced from
Bureau of Meteorology