Narrabri Weather News
The Home Of Great Short Film: Friends of the Crossing Theatre brings Australia's Premiere Travelling Short Film Festival to Narrabri on Saturday 4 February 2017 with the best of the best Australian Shorts Program. But wait - there's more! For the first time ever, you will also be able to view the best of the best International Shorts Program. Click HERE for more details.
Annual Climate Summary: The BOM have released their annual climate summary for 2016 stating that 2016 was Australia's fourth-warmest year on record, with the annual national mean temperature 0.87 °C above average, March and autumn as a whole were the warmest on record for Australian mean temperature and rainfall was above average for most of Australia.
Email us
a paragraph about your local event or something otherwise interesting.

Regional Weather Stations
Narrabri Forecast
This table displays multiple weather forecasts. The Australian Digital Forecast Database (ADFD), Operational Consensus Forecast (OCF), and Precis text forecasts are courtesy of the
Bureau of Meteorology
. The Global Forecast System (GFS) weather forecast is obtained from
NOAA NOMADS
.
Local Webcams
Local RADAR and Lightning
Click to animate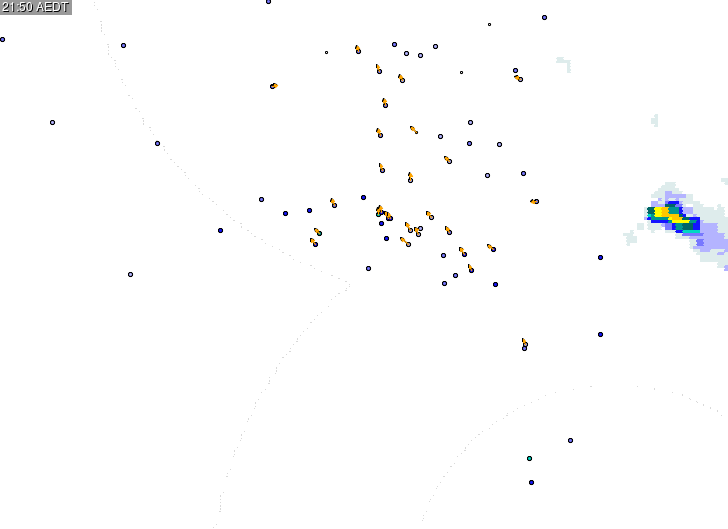 Also see:
NSW RADAR
RADAR data sourced from
Bureau of Meteorology