Narrabri Weather News
Conditions Report: The NSW Seasonal Conditions Summary December 2014 has just been released.
Solstice: The summer solstice occurs at 10:03am this Monday the 22nd.
Photography Competition: 'Heart Of The North West' Showcase Narrabri Shire as your perfect place to live. Highlight what makes the community united, from industry to social and best kept secrets! Open Winner - $500 cash. Under 18 Winner - $200 cash. People's Choice Winners (x2) - $50 cash. Entries Close Monday 19 January, 2015. Download your Application Form and Terms Of Entry from Council's website, call into Council's Administration Building or contact 6799 6888.
Email us a paragraph about your local event or something otherwise interesting.
Regional Weather Stations
Narrabri Forecast
This table displays multiple weather forecasts. The Australian Digital Forecast Database (ADFD), Operational Consensus Forecast (OCF), and Precis text forecasts are courtesy of the
Bureau of Meteorology
. The Global Forecast System (GFS) weather forecast is obtained from
NOAA NOMADS
.
Local Webcams
Local RADAR and Lightning
Click to animate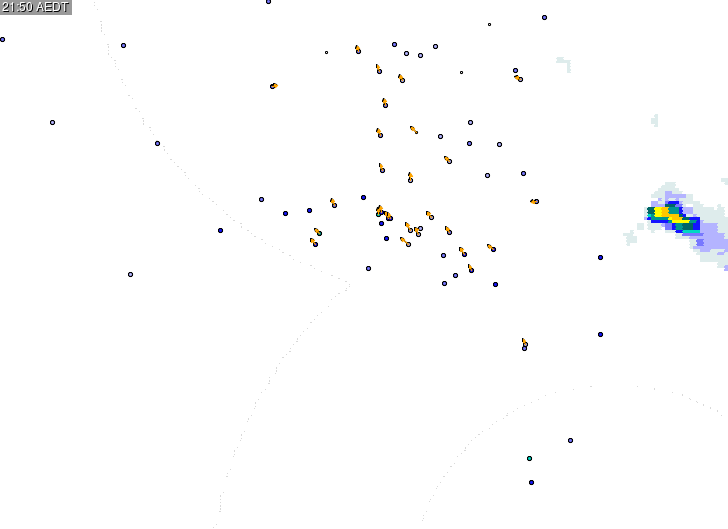 Also see:
NSW RADAR
RADAR data sourced from
Bureau of Meteorology