Narrabri Weather News
Total fire ban for Sunday: A total fire ban will remain in effect in our region for Sunday 24th September with hot, dry conditions combined with strong winds expected. In a Total Fire Ban no fire may be lit in the open and all fire permits are suspended. This includes incinerators and barbecues (BBQ) which burn solid fuel, e.g. wood, charcoal or heat beads. No general purpose welding, grinding, soldering or gas cutting can be done in the open.. For further information on fire danger ratings and TOBANS, check out the RFS website.
Email us
a paragraph about your local event or something otherwise interesting.

Regional Weather Stations
Narrabri Forecast
This table displays multiple weather forecasts. The Australian Digital Forecast Database (ADFD), Operational Consensus Forecast (OCF), and Precis text forecasts are courtesy of the
Bureau of Meteorology
. The Global Forecast System (GFS) weather forecast is obtained from
NOAA NOMADS
.
Local Webcams
Local RADAR and Lightning
Click to animate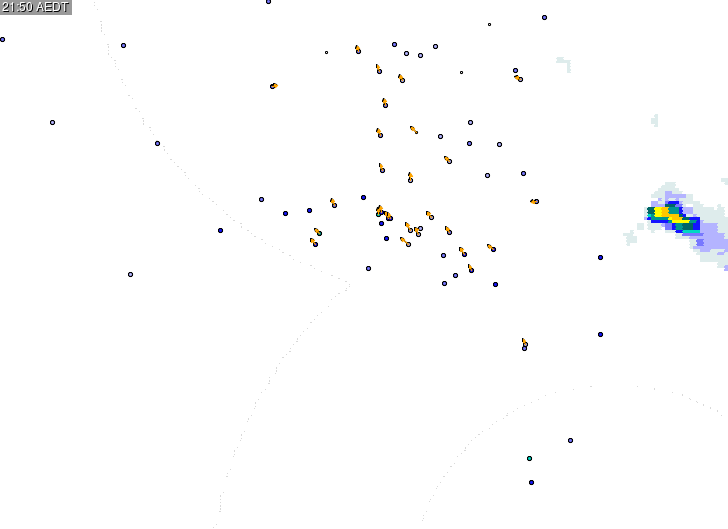 Also see:
NSW RADAR
RADAR data sourced from
Bureau of Meteorology