Narrabri Weather News
NSW Seasonal Update for June: NSW continues to experience widespread agronomic drought conditions. As of 30 June, approximately 99% of the state is covered by one of the three drought categories. Up to 40% of the state is Drought Affected, 44% in Drought and 15% in Intense Drought (Our region falls into this category). The seasonal conditions reported in May have further deteriorated, particularly in the north of the state and the vast majority of the agricultural production zones continues to be in mild to severe drought. This continues the drought event that has persisted in some regions since October 2017. View the full report HERE.

Email us
a paragraph about your local event or something otherwise interesting.

Regional Weather Stations
Narrabri Forecast
This table displays multiple weather forecasts. The Australian Digital Forecast Database (ADFD), Operational Consensus Forecast (OCF), and Precis text forecasts are courtesy of the
Bureau of Meteorology
. The Global Forecast System (GFS) weather forecast is obtained from
NOAA NOMADS
.
Local Webcams
Local RADAR and Lightning
Click to animate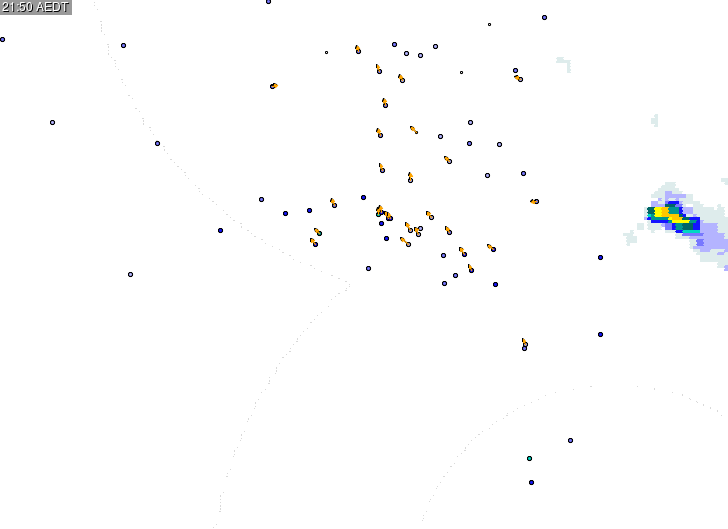 Also see:
NSW RADAR
RADAR data sourced from
Bureau of Meteorology