Narrabri Weather News
New Server: You may have noticed that the Narrabri Weather/Oz Forecast server has been intermittently slow for the last week or two. There has been a problem with the RAID (disk) controller in the server. Your dedicated Narrabri Weather team worked through the night to migrate all services to a new and upgraded server, so we hope the site will now be more responsive than ever. For your interest, the new machine is a rented dedicated server physically located in Los Angeles, with 32 CPU cores, 184GB of RAM, 2 TB of RAID-1 storage and a 500 Mbps uplink port.
Email us
a paragraph about your local event or something otherwise interesting.

Avg Temperature: 17.0 C


Δ Yesterday: 0.5 C

Avg Humidity: 81 %
Wind Vector: 4.3 km/h W
Max Rainfall: 7.0 mm
Regional Weather Stations
Narrabri Forecast
This table displays multiple weather forecasts. The Australian Digital Forecast Database (ADFD), Operational Consensus Forecast (OCF), and Precis text forecasts are courtesy of the
Bureau of Meteorology
. The Global Forecast System (GFS) weather forecast is obtained from
NOAA NOMADS
.
Local Webcams
Local RADAR and Lightning
Click to animate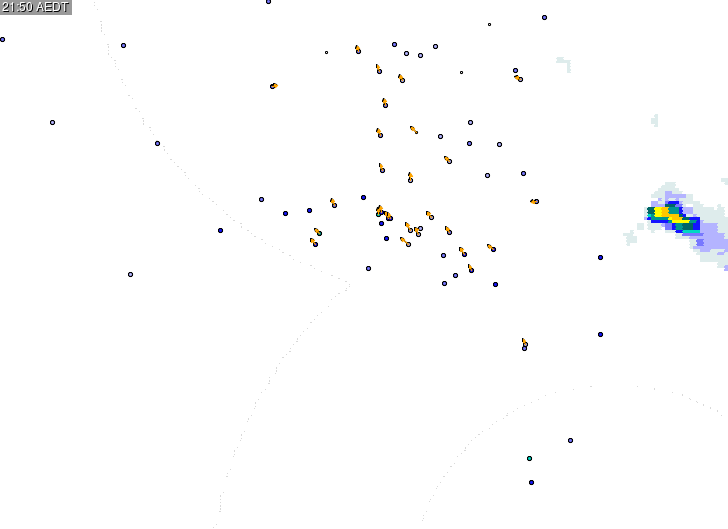 Also see:
NSW RADAR
RADAR data sourced from
Bureau of Meteorology